Cred Crypto Financial Platform Files for Bankruptcy After Facing Financial Irregularities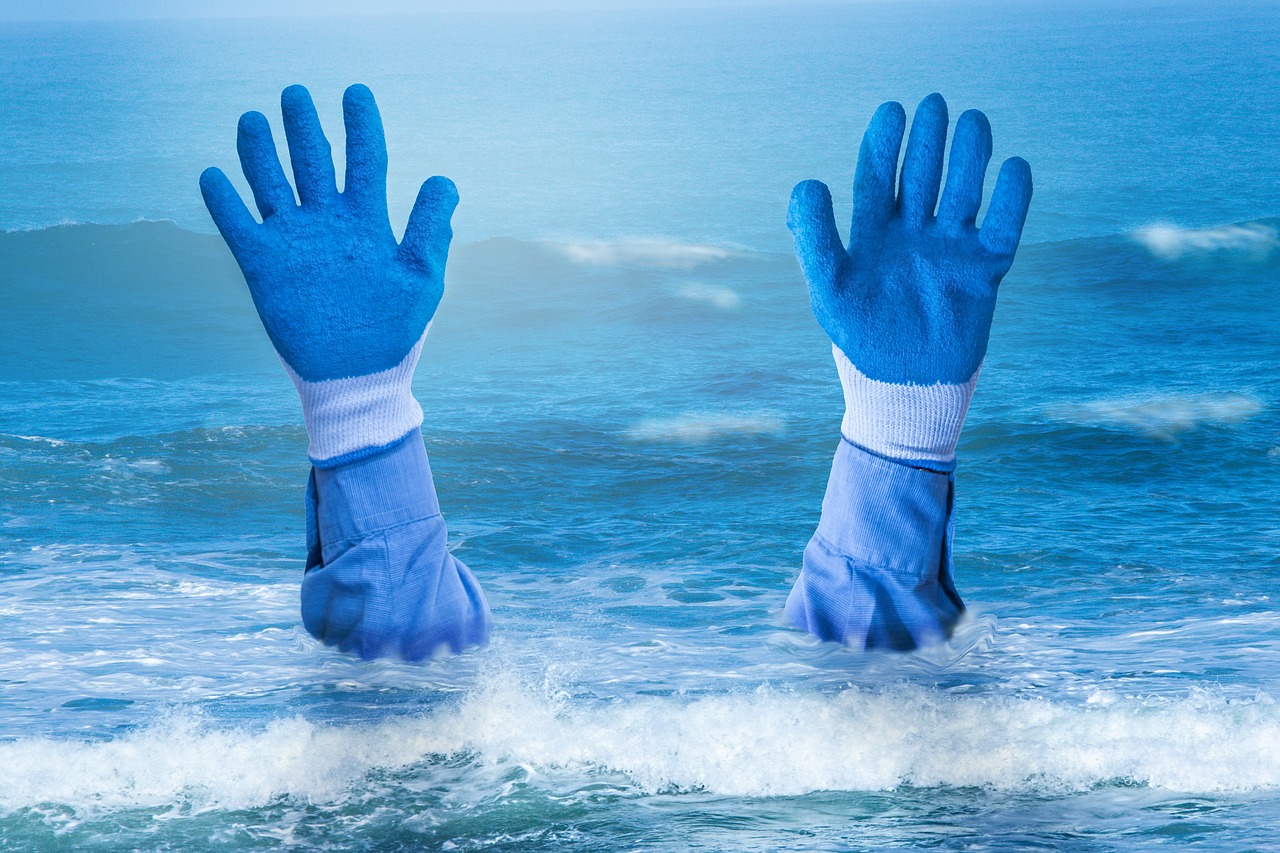 On November 8, CRED Inc. made announced that it has filed a bankruptcy petition in the U.S Bankruptcy Court for The District of Delamare (the Bankruptcy Court). In the court-supervised process, the cryptocurrency financial platform filed for Chapter 11 opts to explore strategic alternatives such as the sale of its business or the restructuring of its balance sheet as viable options to turn around its struggling business.
The crypto investment firm operates in more than 100 years, serving more than 3 million customers around the globe. Due to its struggling business, Cred has decided to use the Chapter 11 process to restructure its finance and maximize the return to its owners and creditors.
As part of the Chapter 11 filing, the company has assigned Grant Lyon, as the new independent director to its board, to serve as the chairman of the Restructuring Committee of the firm during the Chapter 11 process. Cred appointed Grant because of his ability to carry out an objective and fair assessment of business operations of the firm and development of cash flow analysis, liquidity alternatives, negotiations, restructuring alternatives, and strategic plans that serve in the best interest of the firm and its stakeholders. Grant has more than 30 years' experience in corporate governance, expert testimony, and corporate restructuring. 
Furthermore, Cred has not only appointed Paul Hasting LLP to serves as its legal advisor to ensure that the case is fairly conducted but also engaged MACCO Restructuring Group to serve as a financial advisor to assess the clarity of M&A (Mergers and Acquisitions) transactions and other restructuring opportunities.
Cred Closing Down Business
Cred is a global cryptocurrency lending and borrowing platform that facilitates open access to credit anywhere and anytime. Established by former PayPal fintech executive Dan Schatt, the San Francisco-based company offers credit and allows anyone to benefits from excellent financial services.
Cred had a brutal period, adversely affected by a faltering global economy this year. Last month, the firm admitted that fraud and irregularities happened within the company. The firm has had a difficult period to run its business as financial irregularities and fraud have negatively impacted the company's balance sheet and therefore prompted investigations into the loss of funds.
Legal counsel advised the company to temporarily suspend outflow and inflow of funds associated with its compounding interest programs. Cred consequently shut down its wallet and trading platform, announcing that it decided to discontinue its relationship with its customers. Such business challenges have subjected the company to experience negative corporate balance sheets and therefore contributed to the business executives to make tough decisions, resorting to bankruptcy filing.


2020-11-11 09:25:00

Nicholas Otieno

Crypto Daily™

Source link