Crypto Policy Influencers, IDAXA, Adds Crypto.com as Member after Major Success In Language Expansion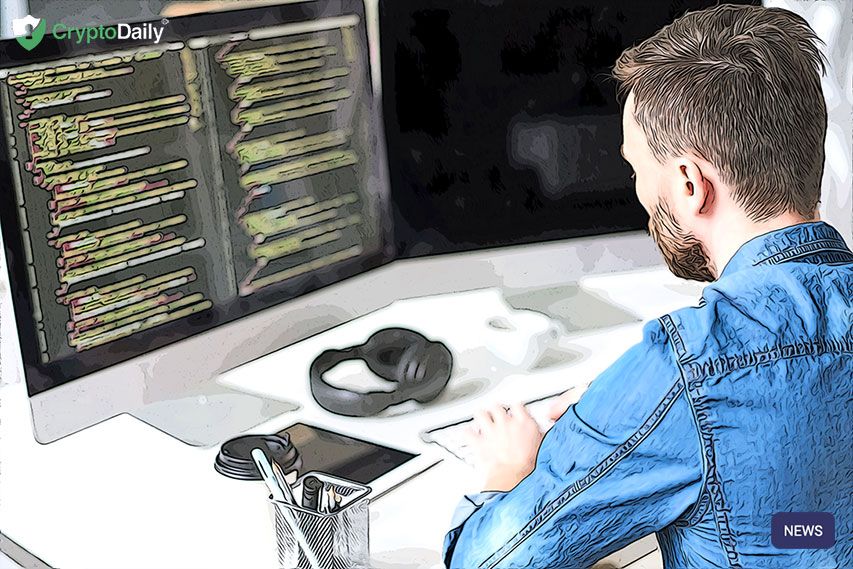 Hong Kong-registered crypto company, Crypto.com, today became a member of the International Digital Asset Exchange Association (IDAXA)—a major player in global regulation. 
The IDAXA works to help blockchain and crypto companies work together to get more mainstream attention and get past regulatory hurdles. 
Crypto.com's membership will give the platform a firm say in how to shape regulation and how crypto companies do business around the world. 
"IDAXA plays a pivotal role in bringing together the global blockchain and cryptocurrency industry to engage with legislative bodies, agencies and regulators," Crypto.com Chief Compliance Officer Antonio Alvarez said. 
"Joining IDAXA is yet another example of our commitment to achieve our mission of accelerating the world's transition to cryptocurrency."
The IDAXA 
The IDAXA, which was born last year at the V20 summit (v20.io) in Osaka, Japan, is in constant contact with government agencies, regulators and other international bodies in order to develop legislative guidance and requirements regarding cryptocurrencies. 
Other members of the IDAXA include the Singapore Cryptocurrency and Blockchain Industry Association, Blockchain Australia, Hong Kong Blockchain Association, and Switzerland Crypto Valley Association.
The group next week goes to Riyadh, Suadi Arabia, in order to discuss the Financial Action Task Force's Recommendation 16—or 'The Travel Rule'—which demands the self-declaration of assets for citizens passing through customs.
Crypto.com's rise 
Crypto.com has come a long way in the past year. The platform's involvement with the IDAXA shows just how it isn't just "another crypto company." 
It will now be expected to help make major decisions that will shape how governments and regulatory bodies deal with digital assets such as Bitcoin and Ethereum in the future. 
"Not only are they one of the largest cryptocurrency companies in the world, with a presence in major global markets, but their values are closely aligned with those of our organization," Anson Zeall, Chairman of IDAXA, said. "Together, we look forward to collaborating with the goal of fostering better standards and championing financial transparency. This will give the crypto industry greater legitimacy while enhancing its reputation in the eyes of regulators and the public alike.
Crypto.com, founded in 2016, has an app, crypto credit card, exchange and DeFi wallet. Its app allows users to buy and sell seven fiat and over 80 cryptocurrencies. 
The company is racing to spread cryptocurrency adoption worldwide. 
Its native token, Crypto.com coin (CRO), was today trading at $0.065739, according to CoinGecko data. 
© 2020 CryptoDaily All Rights Reserved. This article is provided for informational purposes only. It is not offered or intended to be used as legal, tax, investment, financial, or other advice.


2020-11-17 11:30:00

Adrian Barkley

Crypto Daily™

Source link