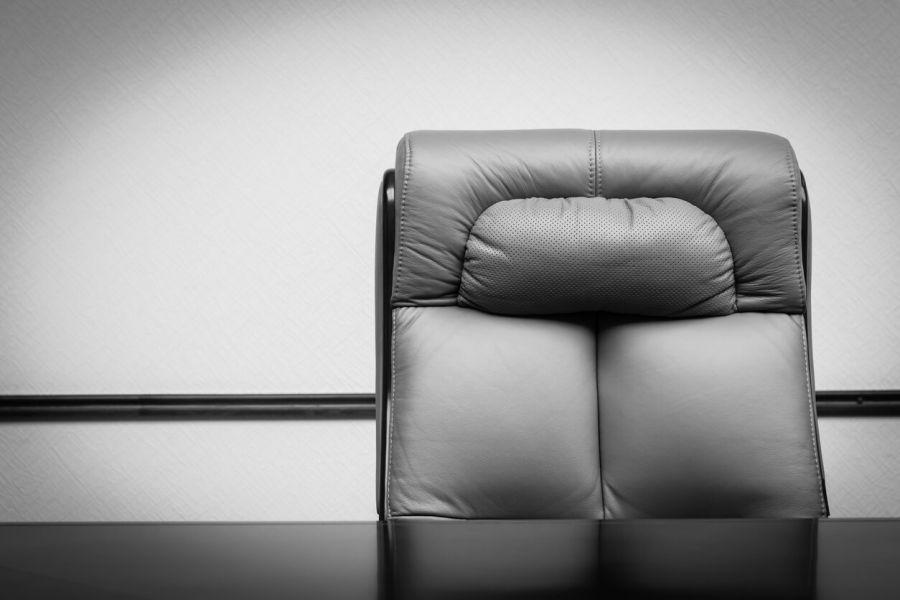 The CEO of IDAX Global, "have gone missing with unknown cause and IDAX Global staffs were out of touch with" since November 24, the company announced today.
"For this reason, access to Cold wallet which is stored almost all cryptocurrency balances on IDAX has been restricted so in effect, deposit/withdrawal service cannot be provided," the exchange said, adding that it "is drawing up an emergency plan" and recommended their users not to use this platform now.
As reported, IDAX said on Sunday it will also no longer serve users in China but focus on users abroad, citing policy reasons.
Mongolia-headquartered IDAX was founded in 2017 and now has monthly traffic of 601,000 users and is ranked 12th by trading volume (USD 757 million in the past 24 hours), according to Coinpaprika.
(To be updated)
Linas Kmieliauskas , 2019-11-29 09:57:00 ,

Source link