Ripple Opens New Regional Headquarters in Dubai After Citing Unfavorable U.S Regulatory Framework for Businesses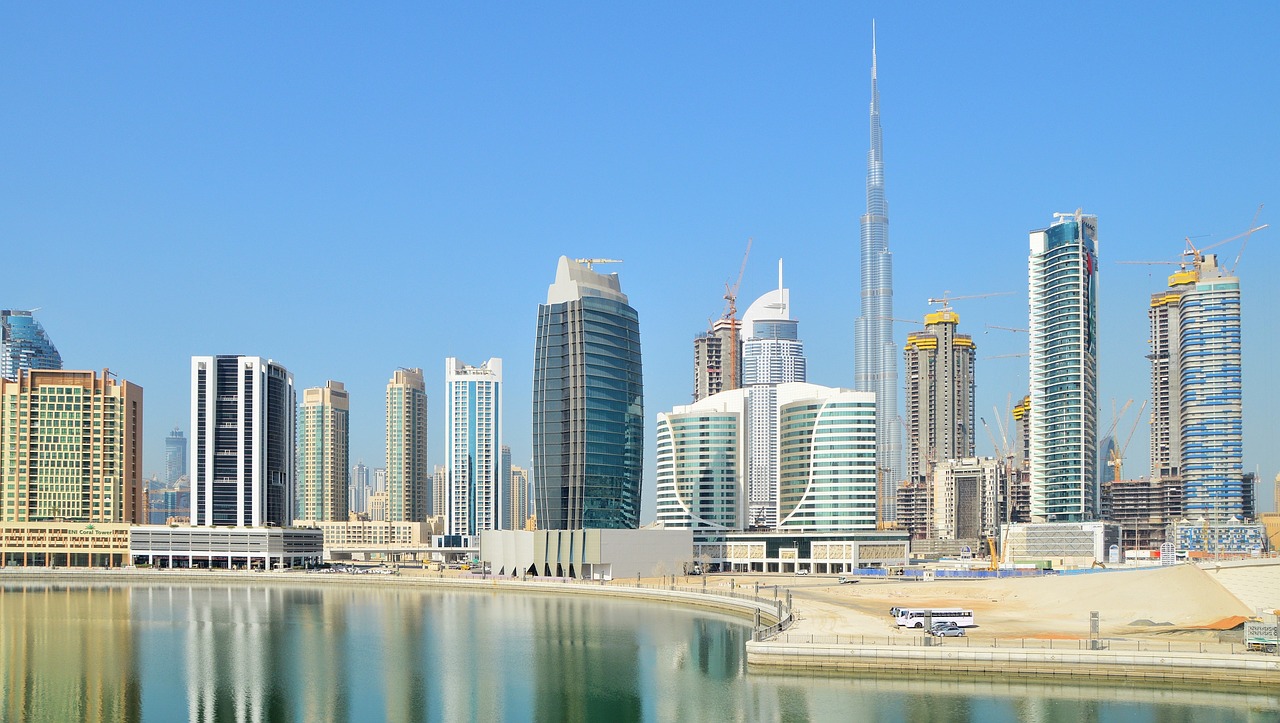 On November 7, Dubai International Financial Centre (DIFC) made an announcement that Ripple blockchain company has set up its regional headquarters in the Centre. Ripple has selected the DIFC for its innovative business location, strong and extensive network, and reputation as the top financial Centre. DIFC and Ripple have refined their mission to shape the future of financial services in the digital economy.
Ripple's new regional MENA (Middle East and North Africa) headquarters would be within the Dubai International Financial Centre. The DIFC is a Dubai-based special economic zone that covers 110 hectors. More than 2,400 companies run their businesses within the financial hub to serve clients in the Middle East, Africa, and South Asia markets.
Formed its business in 2012, Ripple strives to offer financial services and solutions that move money faster as information nowadays moves. RippleNet, Ripple's global financial network, makes it easy and convenient for its diverse network of its customers to process their international payments cost-effectively reliably and instantly and with end-to-end visibility and tracking anywhere in the globe. Several financial institutions in over 45 nations are using RippleNet blockchain network to process their customer's payments.
Navin Gupta, managing director for South Asia and MENA at Ripple, stated: "Ripple already has a significant client base in the MENA region and the opportunity to co-locate with our customers made DIFC a natural choice. Our regional office will serve as a springboard to introduce our blockchain based solutions and deepen our ties with even more Financial Institutions in the region. We feel very welcome in our new regional home at DIFC."
Ripple Hints to Leave U.S
The announcement comes after a few days ago when Brad Garlinghouse, Ripple CEO, said the company is considering a plan to move its headquarters away from the U.S because of frustrations with the U.S regulatory environment. The CEO said that U.S regulatory bodies lack a single regulatory framework for virtual currencies. The regulators have different views on whether crypto assets are a security, property, commodity, or currency.
Ripple has been facing legal troubles with the U.S SEC (Securities and Exchange Commission) and some investors who claim that XRP digital currency is an illegally issued security. The company announced its plans to move to a crypto-friendly region like London, where the UK's Financial Conduct Authority does not consider XRP as a security.  Ripple also has been considering the United Arab Emirates, Japan, Singapore, and Switzerland as other potential international relocations.


2020-11-10 11:04:00

Nicholas Otieno

Crypto Daily™

Source link