The Number Of BTC And ETH Non-Zero Addresses Beats The Record

December 13, 2020 / news
The number of BTC and ETH addresses with balances above zero has reached a new ATH. Both indicators have grown over the past year.
According to Glassnode analysts, the number of addresses with BTC and ETH balances above zero is now greater than ever before 32,925,521 and 50,476,989, respectively.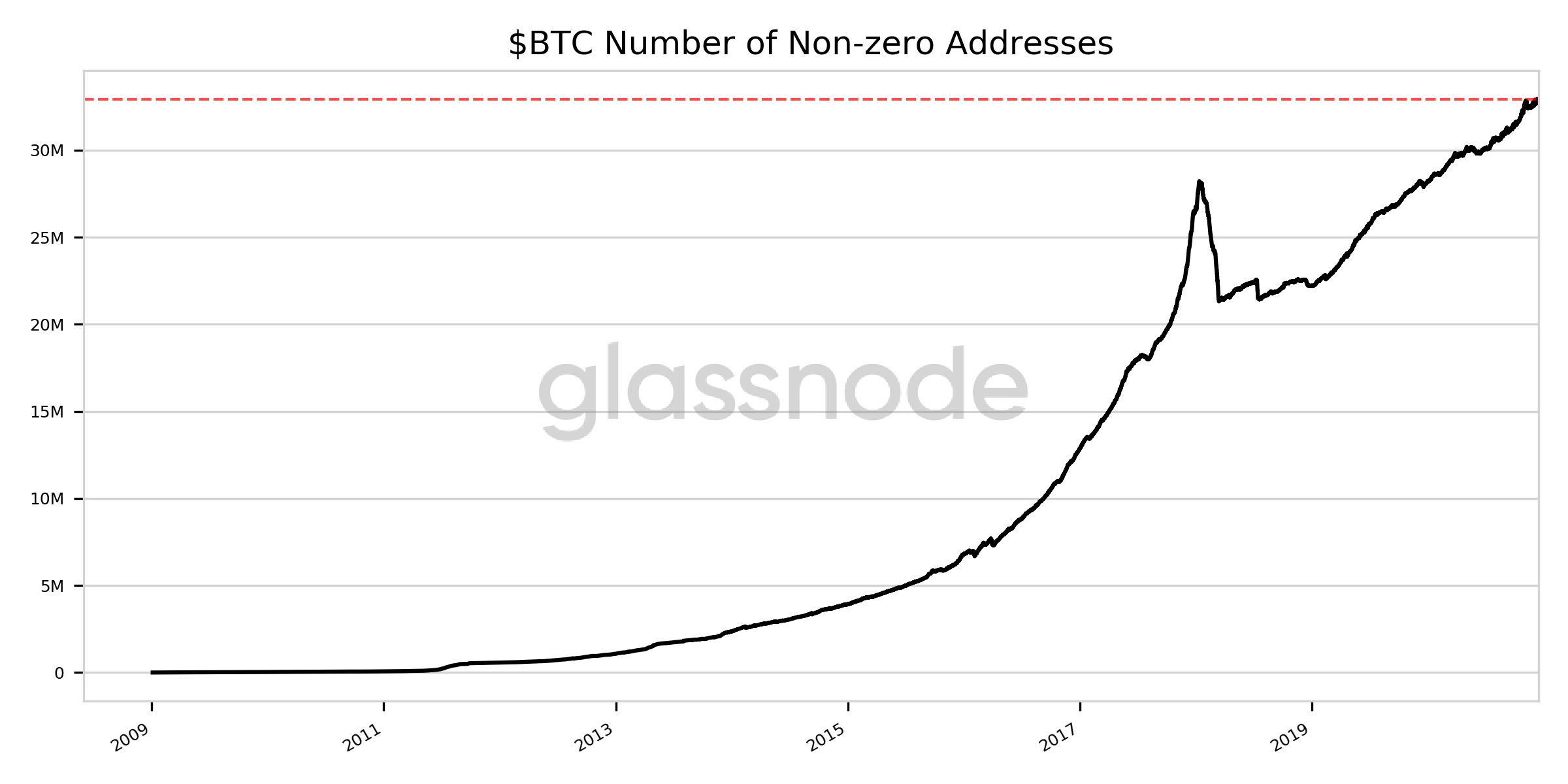 The number of BTC non-zero addresses began to grow rapidly in 2018. As the price increased, this indicator increased, then the growth slowed down and resumed to the current values.
As for ETH addresses, this figure has been growing at about the same rate since 2017. As cryptocurrencies become more popular, more traders are buying the two largest crypto assets. At the same time, the total number of used Bitcoin and Ether addresses is still much higher than for wallets with a balance above zero.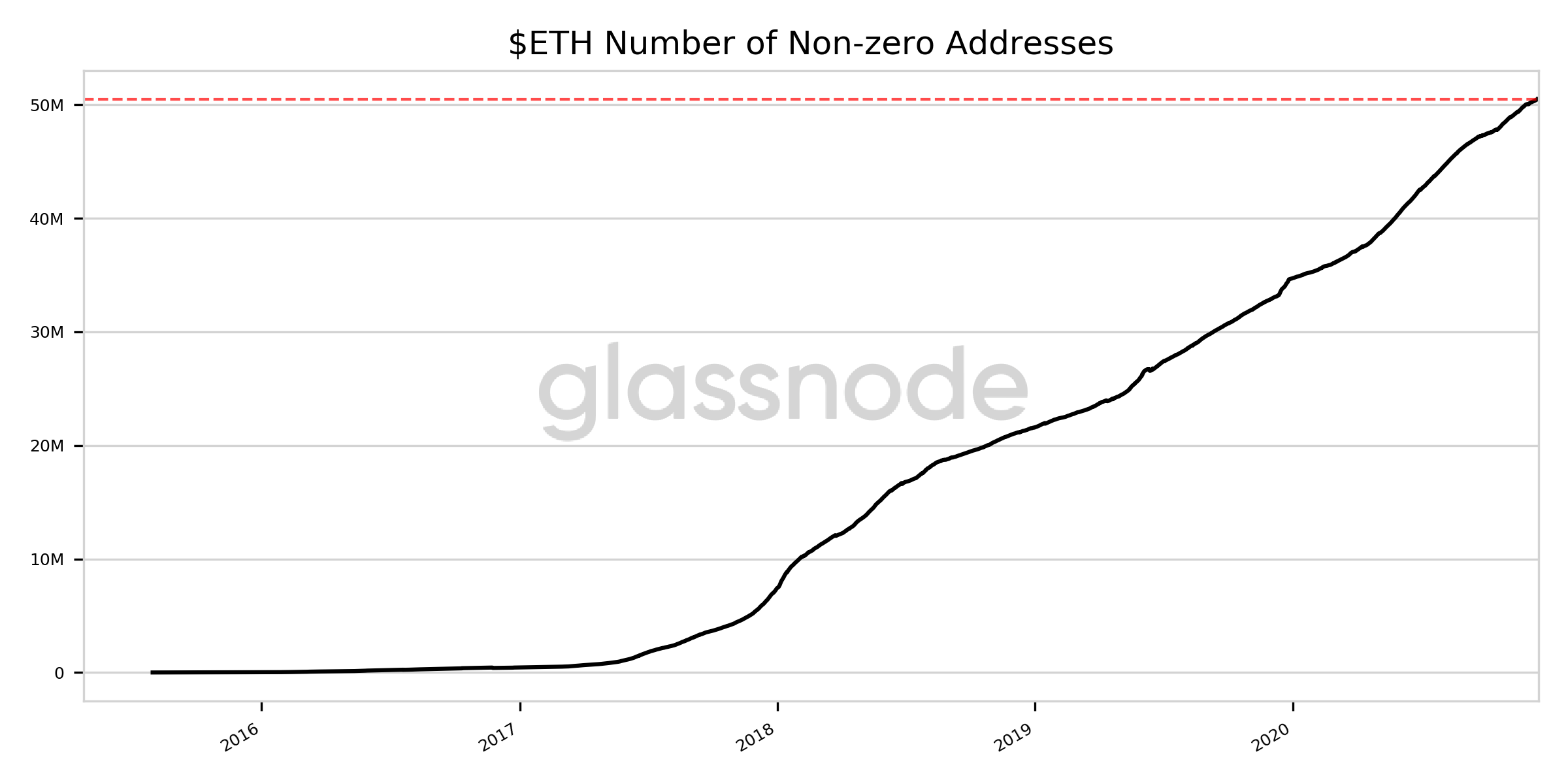 Recall that in November, the number of active Bitcoin addresses approached the level of the end of 2017, and 97% of all Bitcoin addresses contained "profitable" BTC.


2020-12-13 21:32:19

admin

Bit.news